The Buy-Out: Full Gallery & Studio Rental
---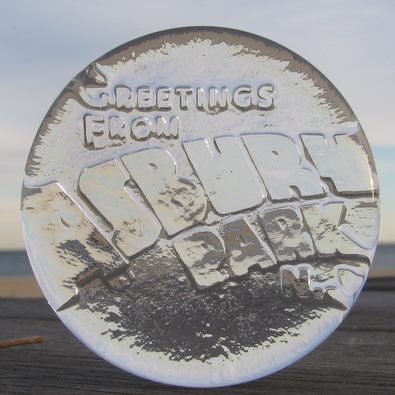 The Buy-Out: Rent the full gallery and studio at Hot Sand! If you're looking to book the entire Hot Sand facility for corporate team building, photo and video shoots, weddings, and evening events, this is it!
Your rental begins at 2 hours of private gallery and studio time, 2 glassblowers, and 10 projects with all add-ons. It's all the bells and whistles making your glassblowing experience truly unique.
View all of the Buy Out details here!
---
View some of Hot Sand's custom creations on their Facebook or Instagram.
---
Share this Event
---
Get this Event
---