NEW Riverfront Bar and Grille Menu
---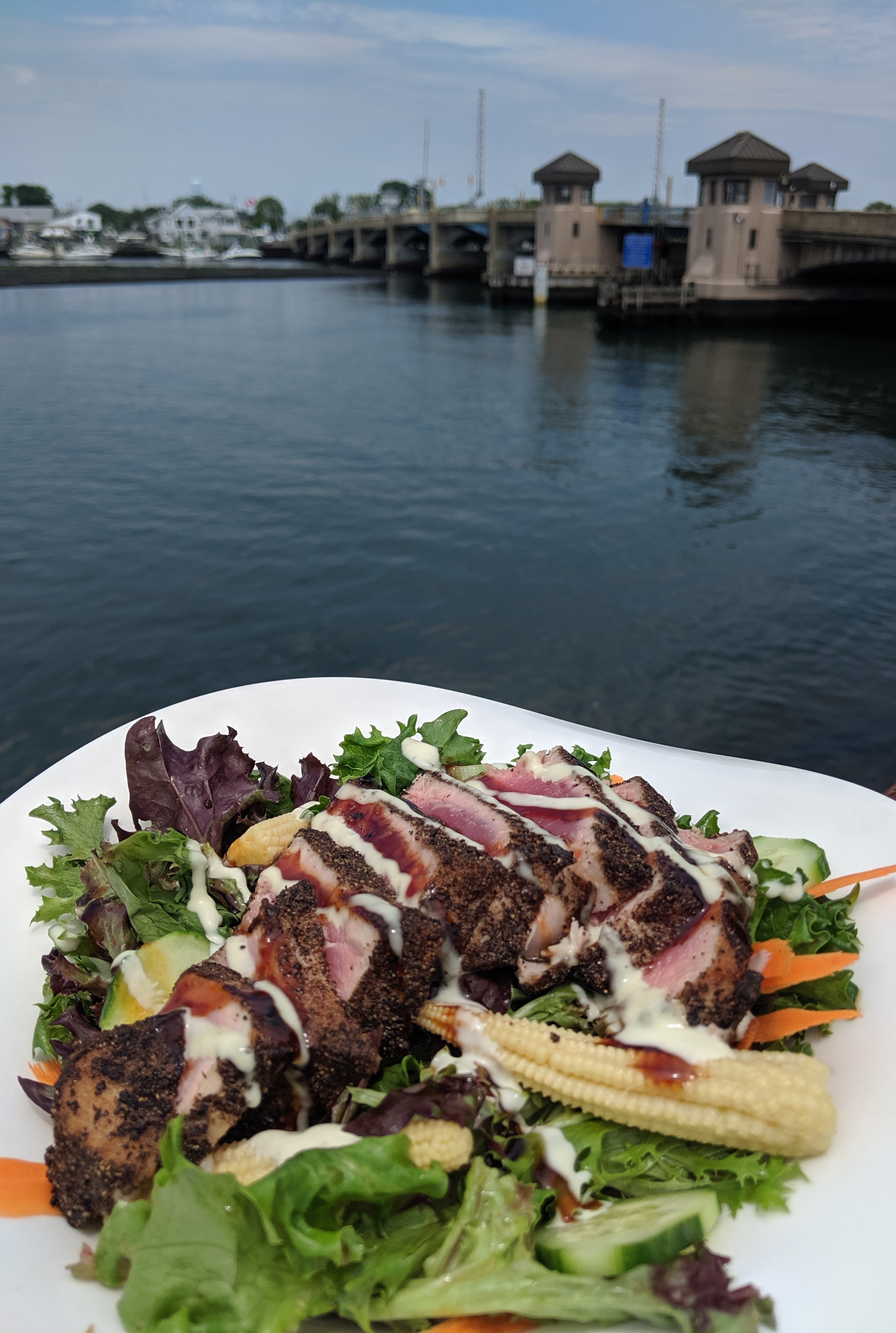 Same Great Place...More Great Menu Options!
Try some of our new items on the Riverfront Bar and Grille Menu!
Hot & Spicy Shrimp with Garlic Bread,
Asian Pepper-Crusted Tuna Salad or maybe our Jumbo Jersey Shore Burger!
We will still be offering our Main Menu at the Waterside Cafe
Klein's still has their Waterfront Cafe Menu available as well.
---
Share this Event
---
Get this Event
---