Spanish and Portuguese Cuisine- No Passport Needed
---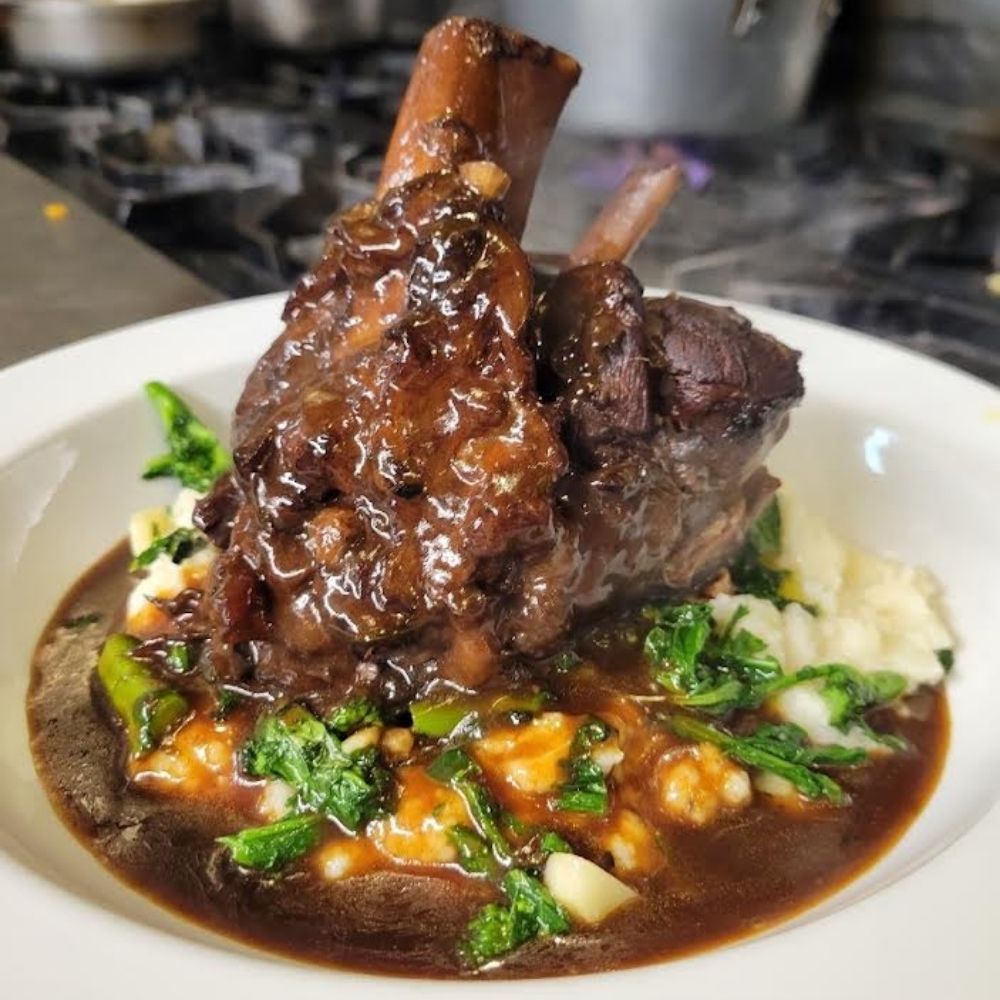 Looking for incredible Spanish and Portuguese food without having to leave the country? You have to try Mar Belo.
Located in Long Branch, Mar Belo offers incredible seafood dishes, delicious wines, and desserts to die for. Check out their menu here.
Try their paella or "Paelha Valenciana", it is truly a seafood lover's dream. Perfect for hot summer nights or cool winter evenings, its loaded with lobster, shrimp, scallops, calamari, mussels, clams, pork, chicken and sausage all cooked in a delicious saffron rice.
In addition to their traditional menu, they also offer specials every week. Check them out on Facebook and Instagram for this week's specials.
---
Share this Event
---
Get this Event
---